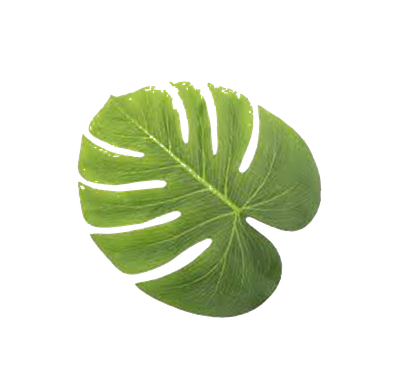 LUSH Chattanooga is a landscape and plantscape design company. At LUSH we create and provide unique plant arrangements, landscape and plantscape design services, plant rentals and consulting for your interior/exterior spaces. Whether you're looking to bring life into your office, home, retail space; or put the finishing touches on an outdoor location, LUSH Chattanooga is here to help bring the vision to reality.
At LUSH we work to ensure every finished product brings life and joy into the places you live, work and play. We pay careful attention to each detail and request from elaborate landscaping projects to LUSH living walls. Function, form and creativity go into the thought process of every design. We start each client relationship with a consultation; reviewing your space—the lighting, irrigation, weather, and most importantly the feeling and aesthetic you'd like to achieve. From there we form a proposal, working closely with you to determine your best options. Once the project has a green light, we execute the install and or construction followed up with regular maintenance.
LUSH also offers plant rentals for any occasion. Each rental includes delivery, set up and pick up of plants, containers, and decor. Full service on-site maintenance options are always available for any number of plants.